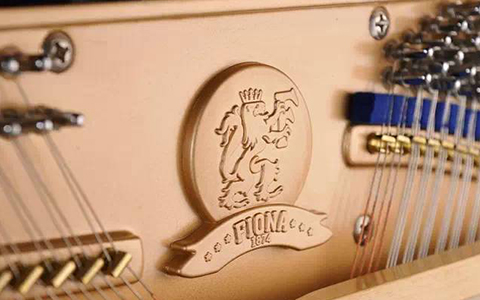 FIONA SHANGHAI LTD is a company which sells professional instruments, especially piano. In 2012, it was in charge of the sales of PETROF series products in China in cooperation with world-famous Czech PETROF Piano Manufacturer.
PETROF piano is considered one of the five world imperial-class pianos by European Musicians. Petrof and Bosendorfer once belonged to Vienna. Due to Austrian failure in World War I, some parts of territory were abdicated to let Czech dependant in Treaty of Versailles. So PETROF became the Czech national treasure.
PETROF with a history of 148 years continuously won 40 gold medals in the world piano evaluation. So far, it is relatively large Piano Manufacturer in Europe, owning 80 sales agents in the world. In October, 2012, Czech Republic PETROF Manufacturer and FIONA SHANGHAI LTD officially announced a strategic co-operation, mainly trading in Czech SCHOLZE and Italian FIONA.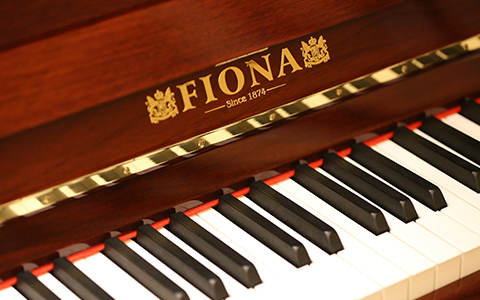 Our company has Planning, Sales, After-sales, Foreign-trade departments, etc. The Planning Department and Management Department are in charge of drawing up the product price system and planning the brand promotion, helping the dealers improve the brand recognition and value.
Czech Republic PETROF Manufacturer and FIONA SHANGHAI LTD have a close cooperation, which will deeply impact China competitive Piano Market and also offer a good choice of world-famous piano for Chinese consumers and piano agents. We will adhere to the business philosophy of trinity to satisfy the needs of dealers. We will supply the Chinese Market with more products in the future to promote the PETROF enterprise culture and commodity value.
FIONA SHANGHAI LTD and PETROF Manufacturer will be devoted to serving the Chinese conservatories of music and most music lovers and providing opportunities to choose good-quality pianos for the Chinese consumers. FIONA SHANGHAI LTD is willing to create a bright future with you!